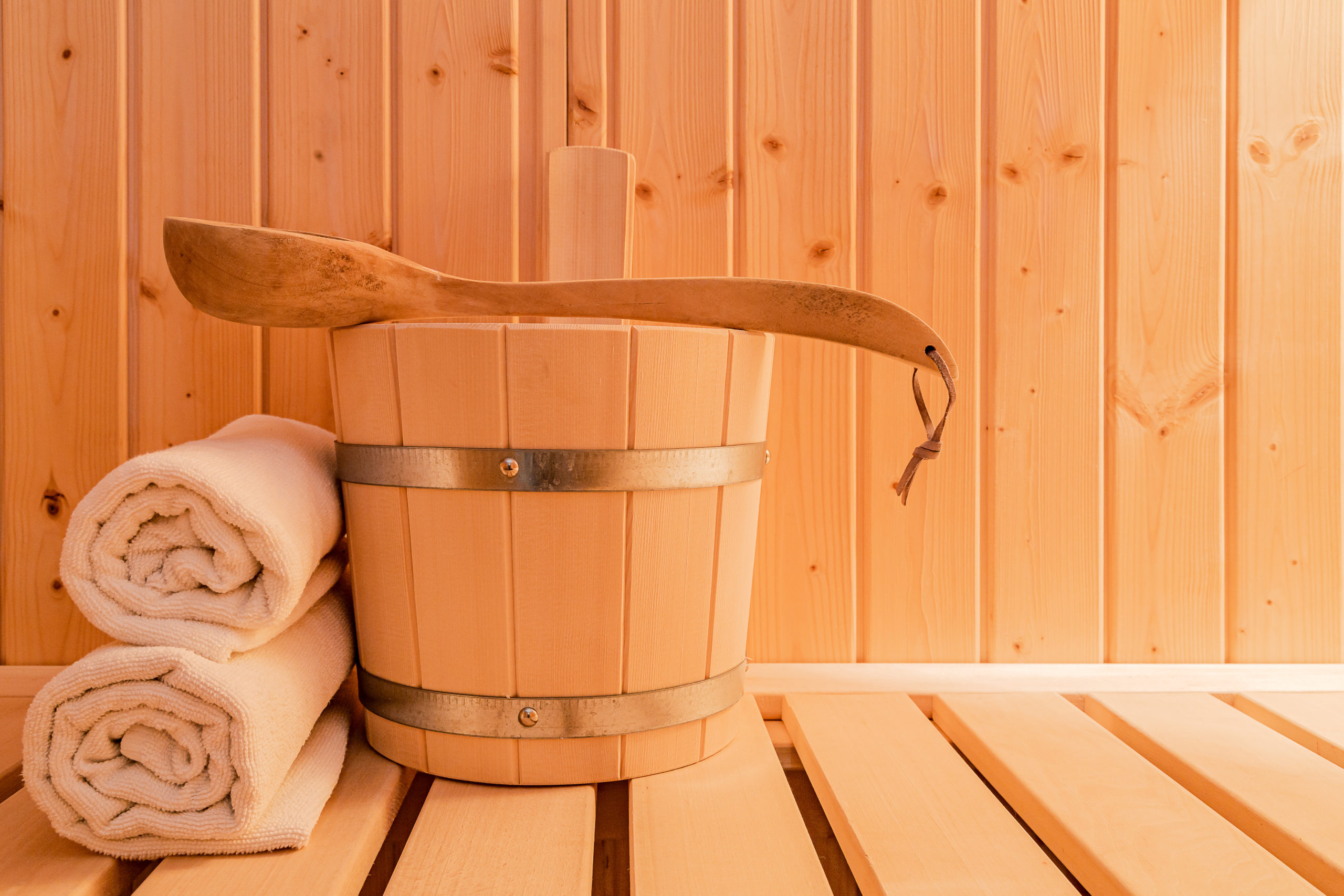 Rent a sauna for the evening from Tankkari 3
Come and spend evening with a co-workers or have a fun night out with friends. The sauna facility is located right next to the center of Kokkola on the upper floor of Tankkari 3.
Tankkari 3 sauna space can be rented for private use on weekends.
The space rent is 160 € / night.
The sauna is at your disposal from 16:00 on the rental date. Until the next day at 2 p.m.
The tenant will take care of the cleaning. There is a cleaning time until 2 pm the next day. If the sauna has to be cleaned after the renter, we charge the renter 40€ / hour for cleaning.
The sauna area has a flat-screen TV, refrigerator, stove, microwave, coffeemaker and kettle, and tableware for 12 people.
The sauna area has a large covered terrace.
You can bring your own drinks and food.
The booked sauna can be canceled free of charge one week before the reservation. If canceled later, we will charge € 50.
Sauna rental inquiries and additional information: toimisto@tankkari.fi
Welcome to spend an evening at Tankkari 3 sauna!