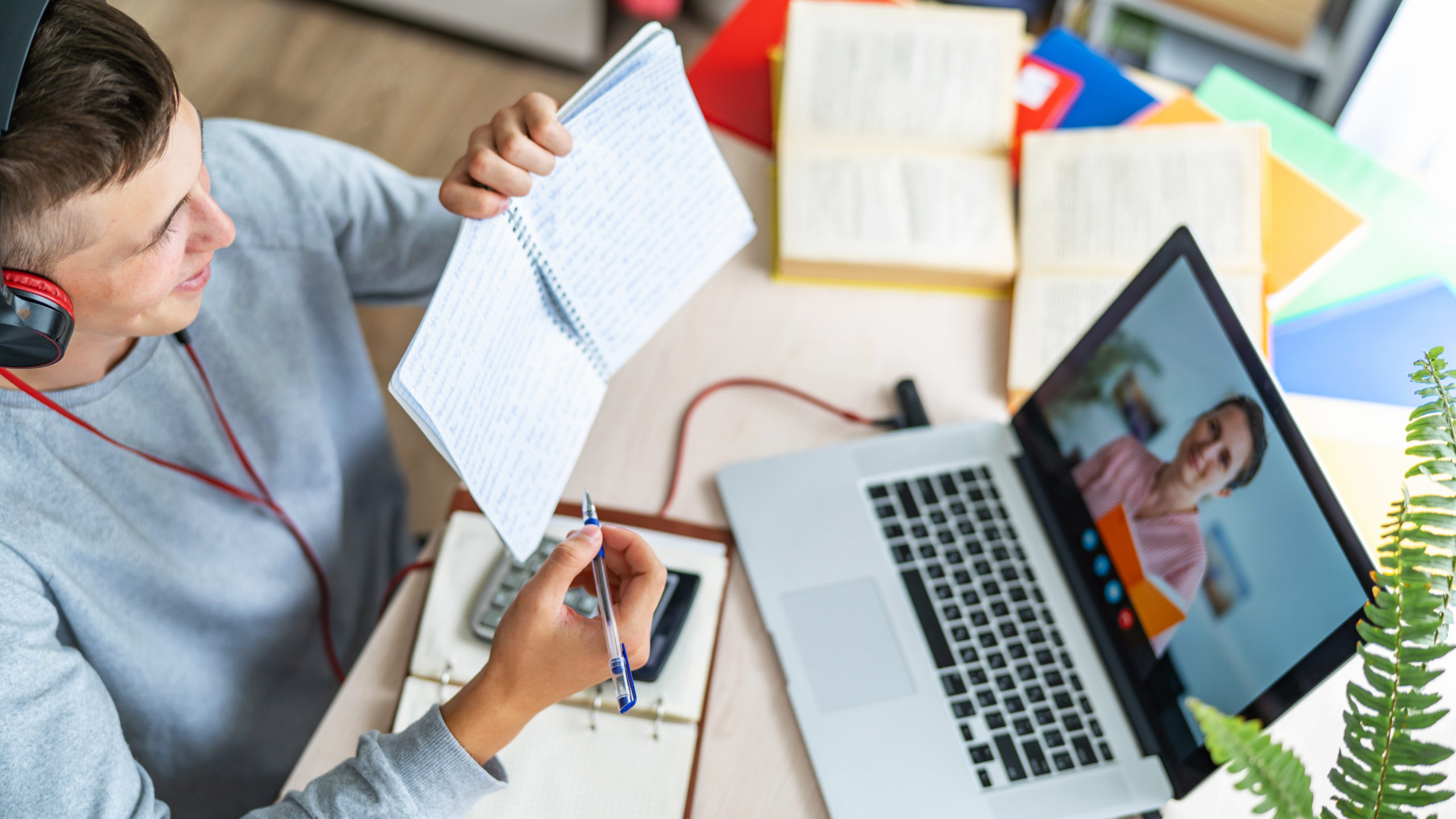 Resident
Tenant information
Before signing the residential lease agreement you have paid a security payment of your apartment (deposit). It will be paid back in full within two months after the expiry date of the residential lease agreement, presuming that your apartment is on as good condition as when you received it.The residential lease agreement signed by you is usually done until further notice. The notice period is counted from the last day of the calendar month in which the notice has been given. Then your lease agreement will end on the last day of the following calendar month.
Change of address
Make an address change as soon as possible after moving, to the population register, The Post Office, and to friends and those who need your new address.
The link to The Post Office : http://www.posti.fi/changeaddress/index.html
Keys
The tenant has the right to receive control of the apartment and the keys when the tenancy period begins. The tenancy agreement begins according to its conditions on the first business day of the month. The key can then (or any business day after that) be picked up from Tankkari office. Tenants in a shared apartment will be given one key each and no additional keys will be available.
You are personally liable for the key and it should be used with care, and in the event of loss the Tankkari office must be contacted. When you move out, you must returned the key(s) to Centria Housing office in Campus Area. The deposit is returned only if you have returned the key(s) and your apartment is clean.
Living in shared apartment
Especially if you live in a shared apartment you´ll have to take other tenants into account. Therefore cleaning turns of common areas deserve to be agreed on in the very beginning. And in a sense of common fairness everyone will clean after her or himself. Each one living in a cell apartment has brought her or his own kitchen supplies with her or him. Please don´t borrow them without asking the owner for permission. No pets are allowed in shared apartment rooms.
Your room is your private space and it should be respected. The room in meant for one person – you, the tenant. Friends, relatives, boyfriends or girlfriends are not allowed to stay. It is forbidden to house any person not included in the tenancy agreement.
A shared apartment room is always furnished; in the room you should find a bed (+mattress in some Tankkari), bookshelf, desk and chair, closet for clothes and table or ceiling lamp. In some rooms there is also an extra chair.
For hygienic reasons, we have shifted to bedframes (size 80×200 mm) without mattresses in Tankkari 3 and 5. This means that buying a mattress is tenant's responsibility in these Tankkari houses.
The tenant is responsible for maintenance of the apartment and also liable for damages and missing furniture.
The basic rule, is that you are not allowed to take belongings by another without permission and you´ll have to take other tenants into account.
Please, take a home insurance for your belongings, Kt Oy Tankkari is not responsible for any possible damages to your belongings.
Room change
If you are changing rooms e.g. from shared apt. room to another similar one or from 1 room and kitchen to another same kind, you are charged 50 € as office and maintenance fees. This sum has to be paid before signing the new rent agreement.
Common play rules
Smoking is forbidden inside all Kt Oy Tankkari student houses. If discovered that the apartment requires fixing due to harm done by smoking, can the costs of fixing be charged from tenant's deposit.
The absolute silence limit set by the municipal authorities is worth remembering: During 10 pm and 7 am all disturbing action is prohibited.
Everyone has his/her own dwelling it´s inevitable that you also meet other people of the house. From that follows the duty to respect others in all occasions.
In many houses there live several families with children. We are all either students or both students and parents of small children. These two social groups lead a completely different life. The best way of getting along is when everybody is taking the others into account.
The service man
You can make a fault report from our website (notice of defect). If necessary the service man can come into your flat by using the master key. If the fault requires rapid repair, like water leakage, you have to immediately contact Tankkari office or the maintenance company +358 40 181 7400
Laundry room
All Tankkari buildings have well equipped laundry rooms, where doing your washing is easy. The laundry rooms are freely at the residents' disposal. The use of the laundry room is free for students.
Correct use keeps the machines in good condition!
The tidiness of the laundry room equals the tidiness of its users. You surely want the next person to be able to do washing in a tidy laundry room. Proper use keeps the machines in good condition and clean: for example, excessive use of washing powder does not make your clothes any cleaner.
Use all the machines according to their instructions, and immediately leave a fault report if a machine is not working properly.Instructions can be found in a folder in the laundry room.