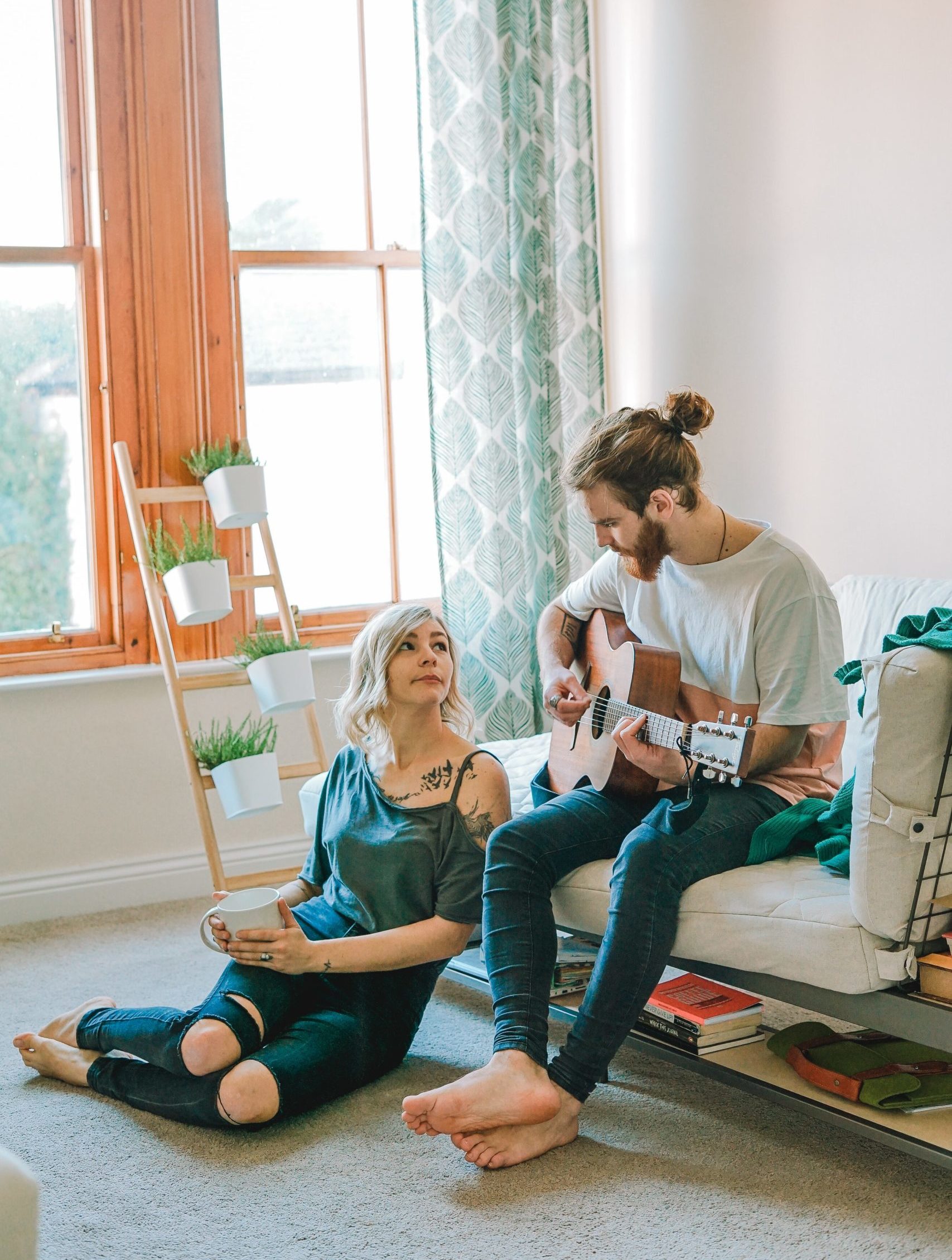 Tankkari apartments
Welcome to the Tankkari – welcome to Kokkola!
Kt Oy Tankkari was founded in 1976 and its main purpose is to build, maintain and lease apartments for students. The company works under the supervision of city of Kokkola.
Tankkari apartments are homes of many students in Kokkola. We offer several different accommodation alternatives from furnished shared apartment to unfurnished family apartments. Tankkari apartments are applied to by filling in an application form on our website.
Tankkari student housing office is located in Kustaa Aadolfin katu 1, 67100 Kokkola.
There are total of 5 Tankkari buildings at the moment offering accommodation for over 450 students in over 450 rooms/apartments.
Apartments
Tankkari apartments are designed specifically for students. Our student houses have laundry facilities and common saunas. The shared apartments are furnished (bed frame withour mattress, desk and chair, bookcase). If you are in need of a parking space, one can be reserved from the office. Parking space is 7€/month.
Apartments are equipped for internet connection, but internet connection is only available Tankkaris 1, 2 and 3. Tenants will purchase their own internet connection from selected operator in Tankkaris 4, 5 and 6.