Apartments for students
Kt Oy Tankkari student housing in Kokkola serves normally on Mondays and Tuesdays between 12 p.m. and 4 p.m. and at the first and last weekday of the month from 12 p.m. to 4 p.m.

Tankkari student housing offers students living in cell apartments half price summer-time. This means that students living in cell apartments can keep their rooms throughout the summer and pay half price for the three summer months.

Kt Oy Tankkari and Kokkolan Vuokra-asunnot Oy  tenants have received scam messages.
All students studying in Kokkola can apply Tankkari apartments.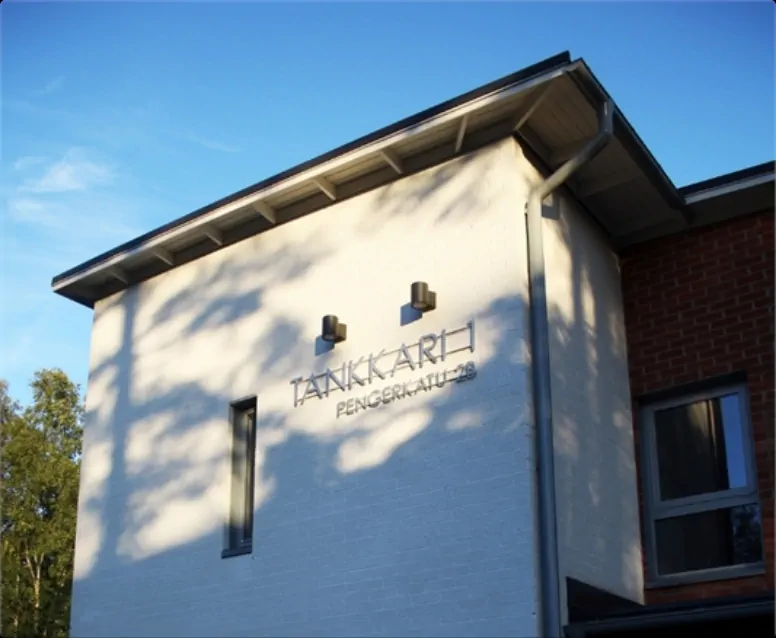 Tankkari apartments
Kt Oy Tankkari was founded in 1976 and its main purpose is to build, maintain and lease apartments for students. The company works under the supervision of city of Kokkola.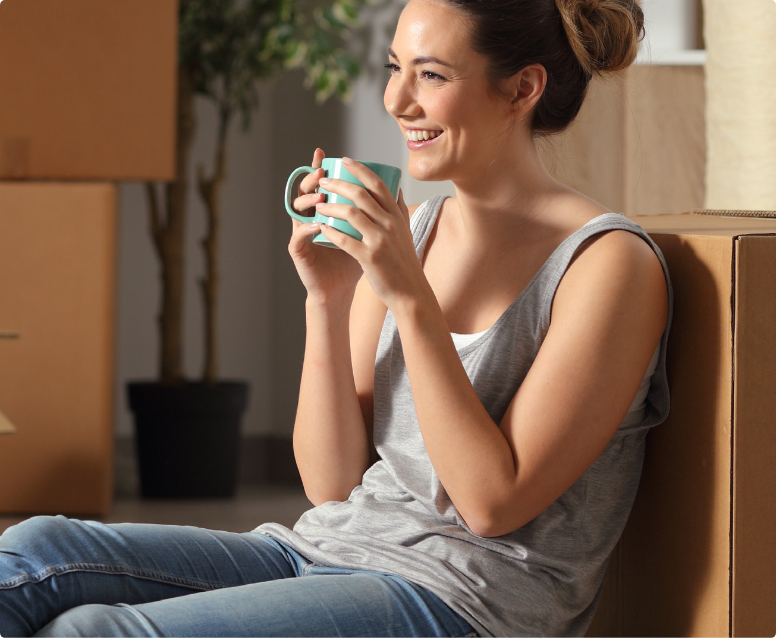 General instructions and practices related to the corona situation
Our tenants and staff health are important to us. We will serve with everything housing related, but we wish you would do business with us primarily on phone or by e-mail.
If there's a need to do some maintenance or repair work and there's somebody in the apartment who has gotten sick or has been exposed, we ask you to mention this when you make the request for maintenance, so we are able to prepare as the situation requires.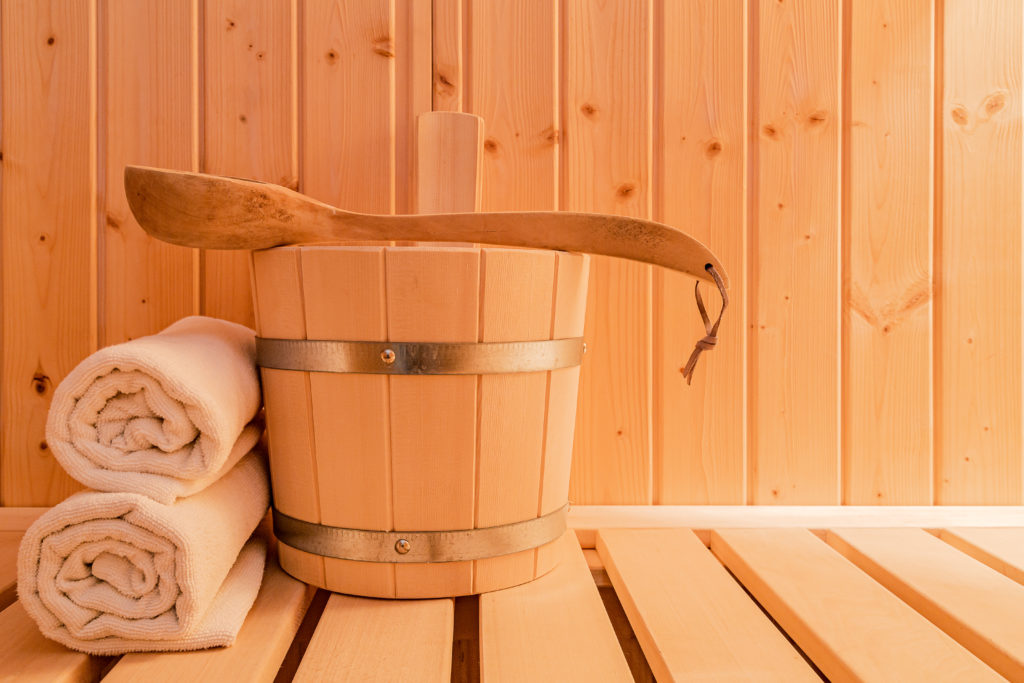 Rent a sauna for the evening from Tankkari 3!
Come and spend evening with a co-workers or have a fun night out with friends. The sauna facility is located right next to the center of Kokkola on the upper floor of Tankkari 3.