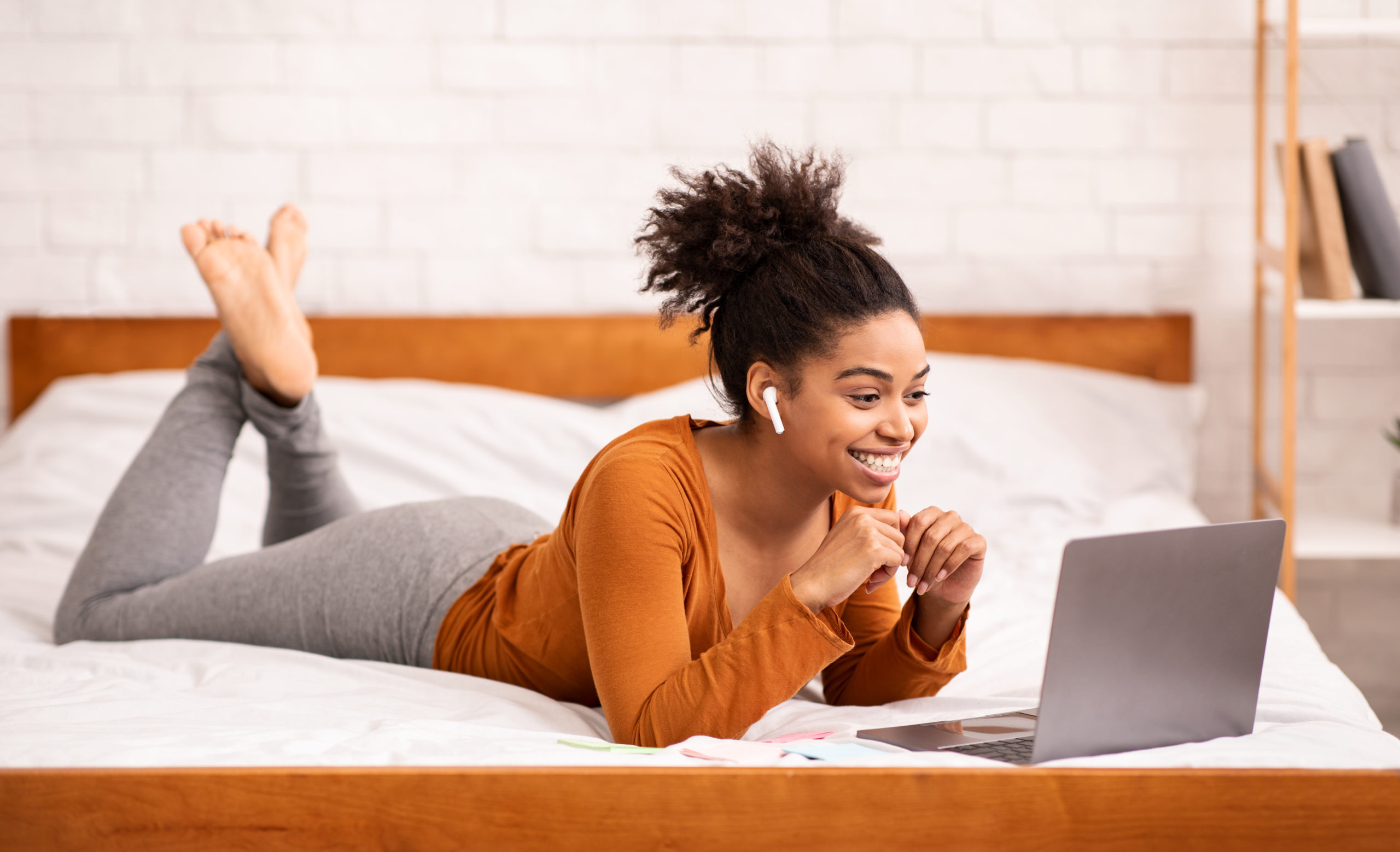 E-services
Resident pages
Tenant pages serve our tenants in matters related to housing anywhere, anytime.
Apply for an apartment
All students studying in Kokkola can apply Tankkari apartments. The application for a apartment/room can be submitted from our website. Please notice that if you are making new application, previous application will be outdated and we only accept most resent application
Notice of defect
Please report the faults of the apartment or other premises using the fault report form.
In urgent matters (eg water leaks and broken windows), contact the maintenance in your area immediately.
Ending of rent agreement
The lease must always be terminated in writing.
You can terminate the lease that is valid until further notice electronically using either bank IDs or a mobile certificate. If the lease agreement has several parties to the agreement, all parties must make the termination separately with their own ID:s.
Once the electronic termination has been successfully completed, you will receive a confirmation of the termination in your email.