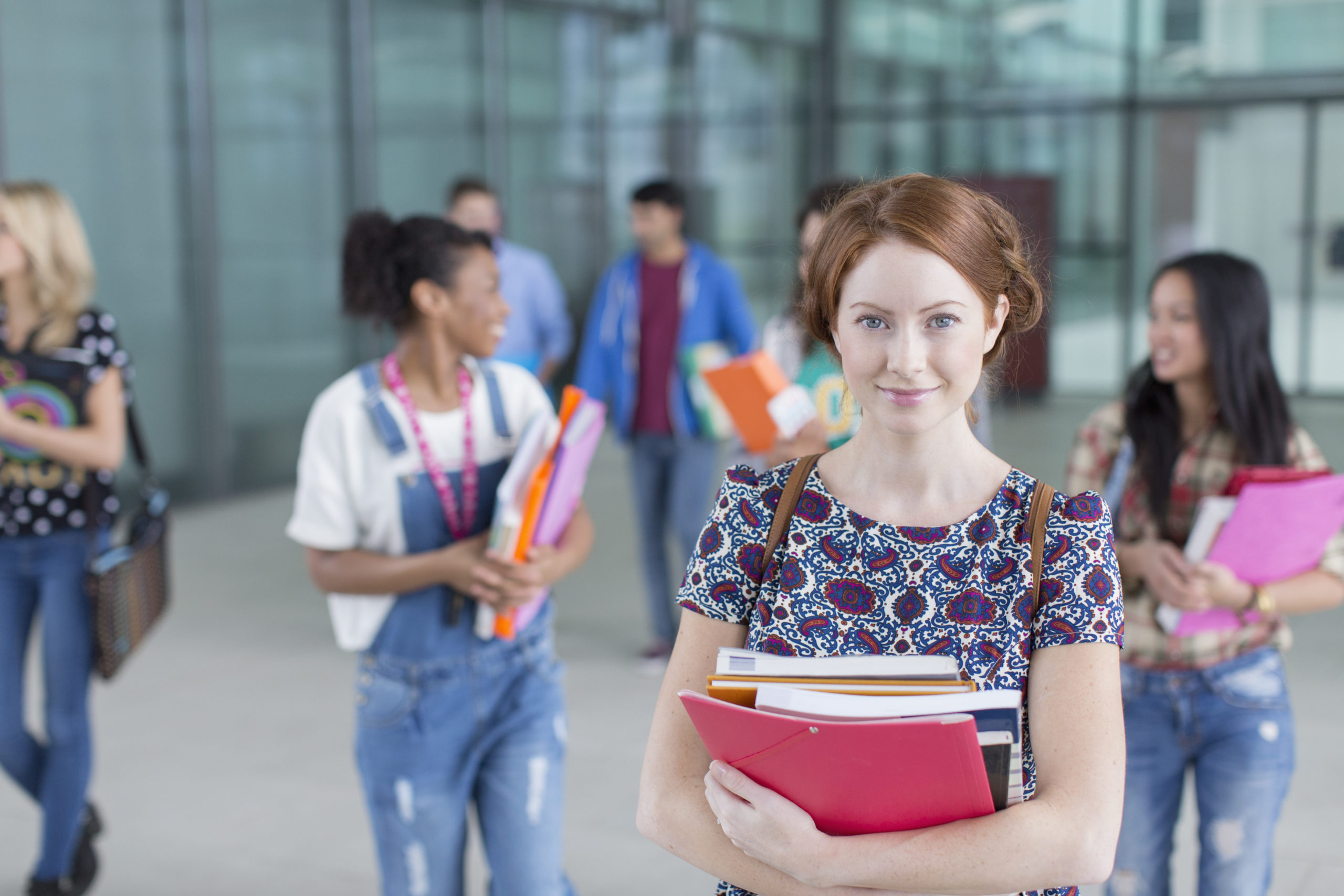 Rent Agreement
Rent agreement is signed at the office once the deposit is paid. With your rent agreement you will also receive the payment slips for the on-going year. Rent agreement is done until further notice if nothing else is agreed upon. This means that you can stay in your dwelling during your studies and 6 (six) months after you graduate. This of course if all your responsibilities as a tenant are met during your stay.

Notice period is according to Finnish Law on Housing, which means that the notice period is counted to start from the last day of the cancellation month. If apartment is cancelled for example during March, the last date of rent agreement is the last day of April. April being the one month's notice period. Rent of April is still your responsibility.
Keys
You have the right to the apartment/room when your rent agreement starts. If the first day of your rent agreement is on weekend or on holiday, the key and control of the apartment/room begins on the next work day.
Cancelling your rent agreement
When you end your rent agreement, please make sure that you come to the office to end it and sign the cancellation form. You can also print out and fill in the cancellation form from our website and return it to the office. The form can also be returned to our postbox (on the door) after office hours.
Cancellation form HAS TO BE SIGNED (and must include bank details), before cancellation is legal and valid. If the cancellation form is returned without signature, the rent agreement WILL NOT END but continues as before.
A fixed-term rent agreement ends as written in the agreement, but tenant needs to inform the office with bank details in order to get the deposit back.
NOTE! If you cancel your room e.g. in September, the rent agreement will end at the end October (October being the one month's notice period that is required by law)
It is prohibited to sublease the apartment/shared apartment room to a third party. Apartment/shared apartment room is meant solely for the use of the person signing the rent agreement. If subleasing is found, the result of it is always a warning and after that immediate termination of rent agreement.