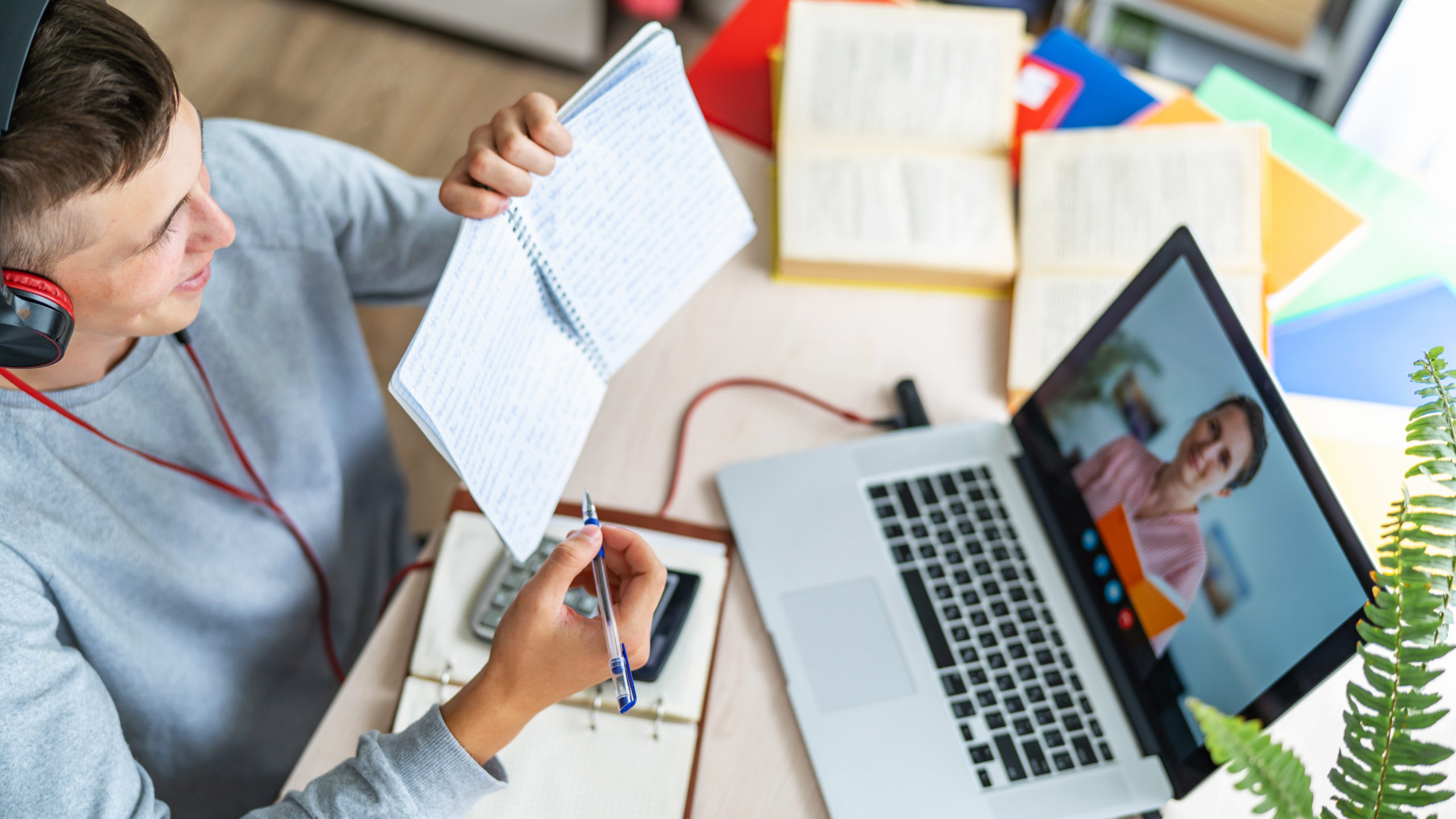 Chart of tenant's responsibilities
The tenant is responsible for maintaining the condition of the apartment. The cost of repair that is caused by tenant's carelessness, negligence or lack of maintenance will be charged from the tenant according to the chart of tenant or it is billed as charged.
Tankkari owns the right to change prices If necessary.
THE CHART OF TENANT'S RESPONSIBILITIES
Keys and locks
Key
30,00
Changing of lock
iLOQ
155,00
100.00
Incorret key return
30,00
Cleaning and clearing the apartment/room
Cleaning
as billed
Clearing of small items
50,00
Clearing of bigger items eg. coach / bed/ washing machine
100,00
Repairs
Vinyl floor covering
as billed
Changing floor boards
as billed
Inner doors in apartment
Change of the door frame
50,00
Change of the door panel
110,00
Entrance door
Change of the door frame
150,00
Change of the door panel
140,00
Windows
Renewal of window
as billed
Painting
Repair / painting of wall
as billed
Painting of ceiling
as billed
Ozonization (odor elimination)
250,00
Household appliances
Refridgerator
as billed
Stove
as billed
Stove / fridge replacement
as billed
Damages to household appliances done by the tenant
as billed
Fixtures
Room cabinet renewal
as billed
Cabinet installation
as billed
Renewing of kitchen draw panels
as billed
Renewing of kitchen cabinet door
as billed
Furniture in apartments
Dining table and benches
450,00
Bench / table
100,00 /250,00
Chair
70,00
Book shelf
50,00
Work desk
150,00
Bed
250,00
Fire alarm
30,00
Ceiling light fixture
50,00
Equipment
Bathroom mirror cabinet
as billed
Bathroom mirror cabinet door
as billed
Heating, plumbing, ventilation
Heater thermostat
as billed
Toilet seat
420,00
Toilet seat cover / lid
50,00
Toilet cistern
as billed
IF NOT MENTIONED HERE DIFFRENTLY, CHARGED AS BILLED.