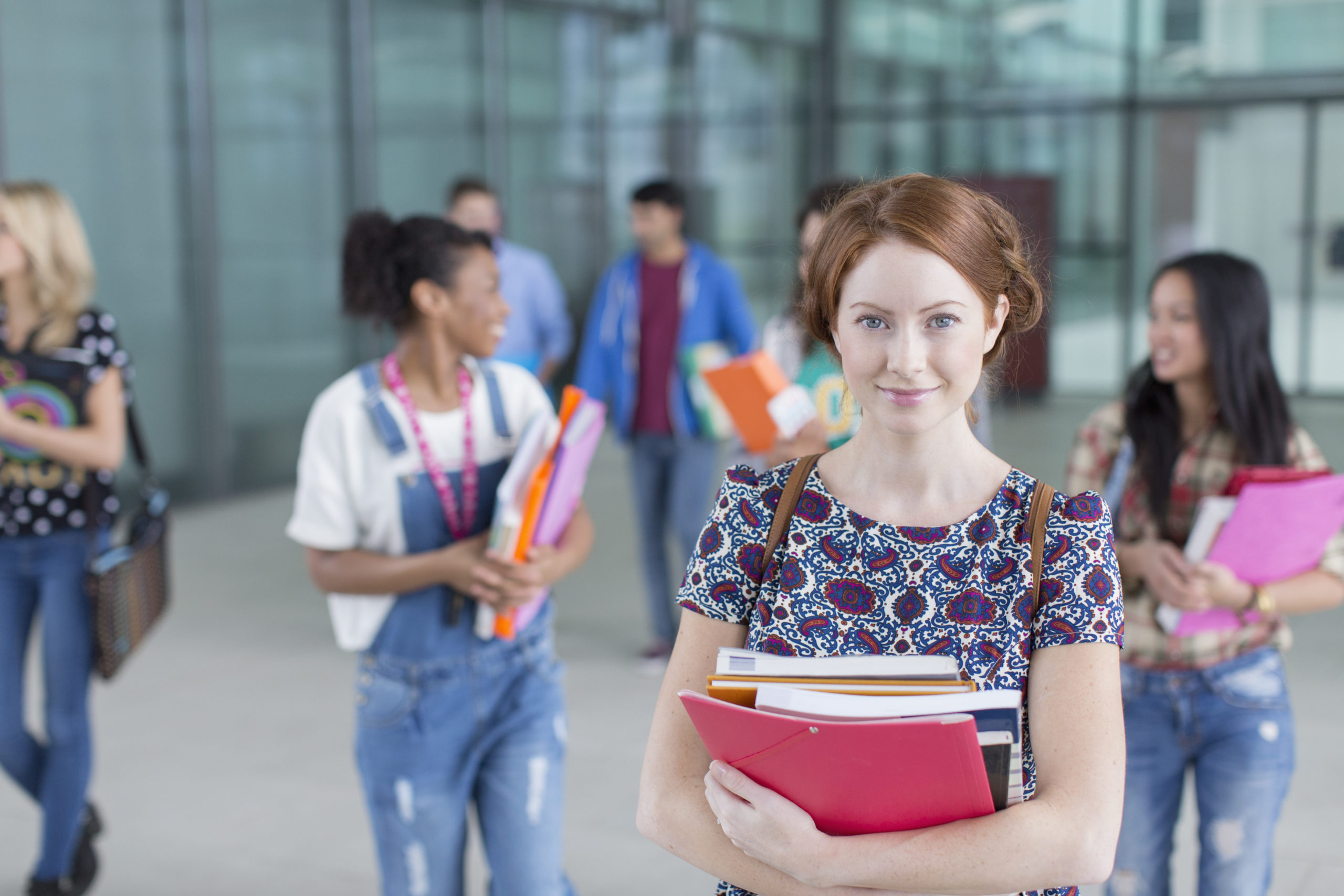 Applicant
Applying for an apartment
All students studying in Kokkola can apply Tankkari apartments. The application for a apartment/room can be submitted from our website.
You can apply for Tankkari apartments any time of the year. In case you are also applying to Kokkolan Vuokra Asunnot Oy, please message us so we can renew your application to Tankkari.
Instructions:
Families and couples can apply for family apartments.
These enclosures are required in the application:
For student certificate of attendance from the the educational unit
Fill in the personal information (name/sex) carefully.
Make sure that you fill out the correct email address because apartment offers are sent by email.
In case the tenant has given, when applying for the residence, or will later give, false information, the landlord has the right to terminate the lease agreement without notice.
An application is valid for three (3) months after initial submission. If Tankkari hasn't offered you an apartment or room and you are still in need of an apartment, renew your application through the link you find on the email. Apartment/room offers are given to e-mail given by the applicant. If Tankkari is unable to offer you a room, no separate information of this is sent to you.
Notice that if you submit another application, the old one will be automatically overruled by the system.
Cancelling the booked accommodation
By paying the deposit, you will book the accommodation to yourself. If you are unable to accept the booked accommodation, you must inform us as soon as possible. Cancellation 14 days before the lease agreement will come to effect is free of charge. After this the deposit will be withheld as a cancellation fee. The lease agreement will come to effect even when you have paid the deposit but not signed the agreement, because by paying the Deposit you have reserved the accommodation to yourself. If a person cancels an agreement that has already come to effect the deposit + 1 month's rent will be held as a cancellation fee. For example, if the lease agreement starts on 1st of August and a person cancels this reservation on 17th of July or before that, the cancellation will be free of charge. After 17th of July, we will withhold the deposit. If the lease agreement is cancelled on 1st of August or after (Before 31st of August) We will withhold the deposit and one month's rent.
Changing apartments
If you are changing apartments or rooms, e.g. from shared apt. room to another shared one or from studio to another studio, you are charged 50 € as office and maintenance fees. This sum has to be paid before signing the new rental lease agreement.