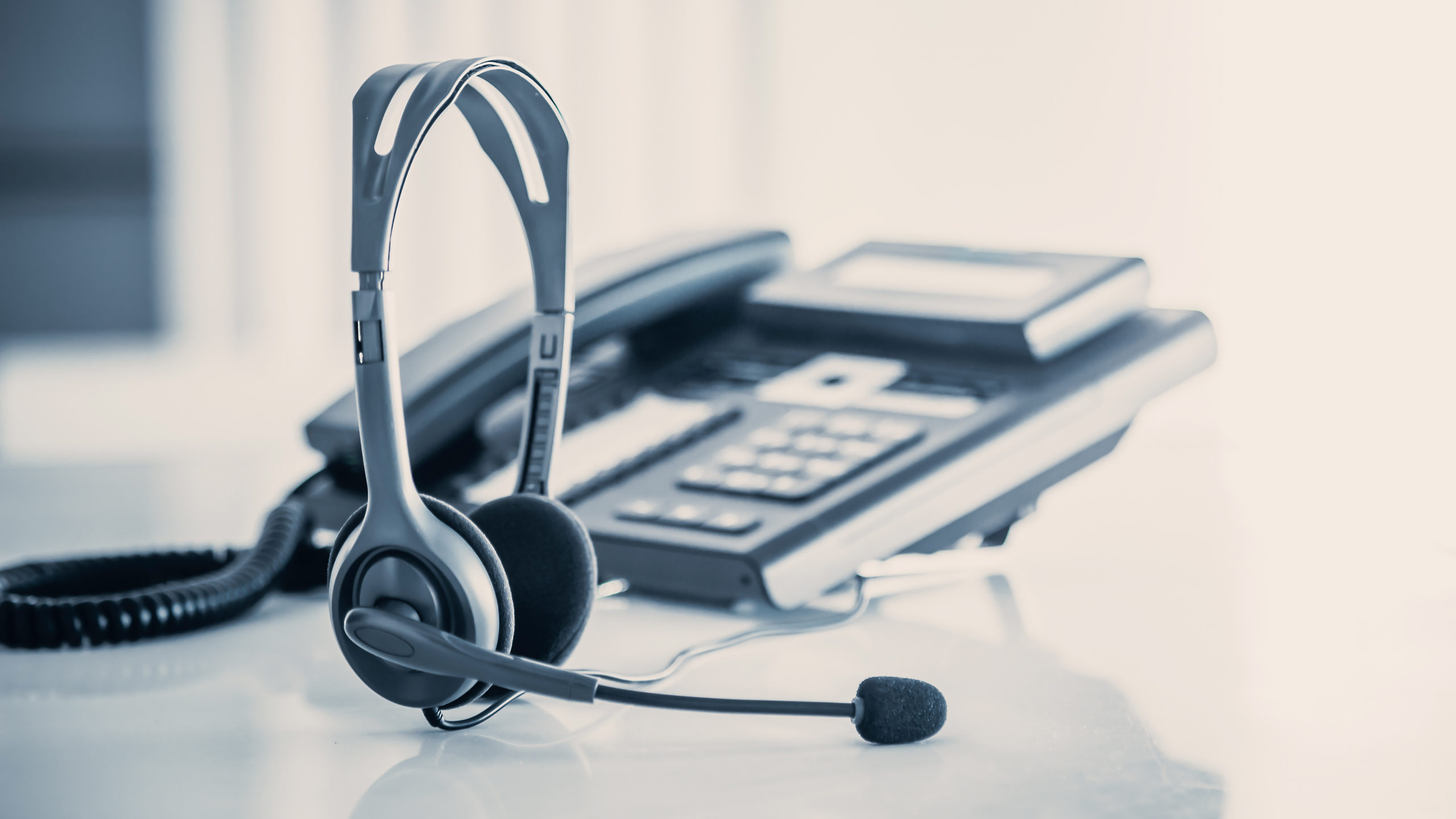 10.2.2022
TANKKARI OFFICE IS MOVING!
Our operations will end on February 28, 2022, at Centria. Tankkari operations will continue at Kustaa Aadolfin katu 1, 67100 Kokkola.
In the future, all customer service and contract matters will be handled in our new office as of March 2nd, 2022.
We are easily contact us via E-services!
Electronic services are available 24/7
Tenant pages
Electronic application
Notice of defect
Ending of rent agreement
Please note that our e-mail address housing@centria.fi will change to toimisto@tankkari.fi as of March 1st, 2022.