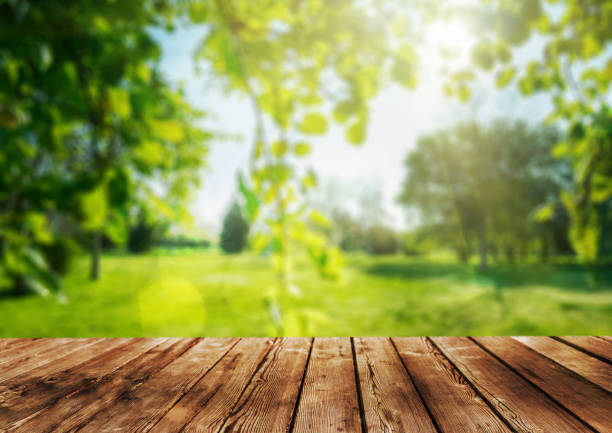 20.4.2023
Exeptional opening hours during spring and summer.
Kt Oy Tankkari provides student housing in Kokkola. Kt Oy Tankkari offices are located in Kustaa Aadolfin katu 1 in city center and in Mäntynäädänkatu 6 in Koivuhaka.
Kt Oy Tankkari student housing in Kokkola serves normally on Mondays and Tuesdays between 12 p.m. and 4 p.m. and at the first and last weekday of the month from 12 p.m. to 4 p.m. Other times you can make an appointment by e-mail.
We are closed:
1st of May 2023
18th of May 2023
Other exceptions
16th of May our office is open 9:00-12:00
(We are closed at 12:00-16:00)
E-services
You can apply for an apartment, make a notice of defect or handle matters of housing trough our e-services
You can make an appointment by e-mail toimisto@tankkari.fi
Tenant pages: https://Talohoito-asukassivut.etampuuri.fi/
Phone service in weekdays from 9 a.m. until 12 p.m. +358 40 193 6468
Maintenance
You can make a notice of defect
In urgent maintenance issues you can contact us by phone +358 40 181 7400