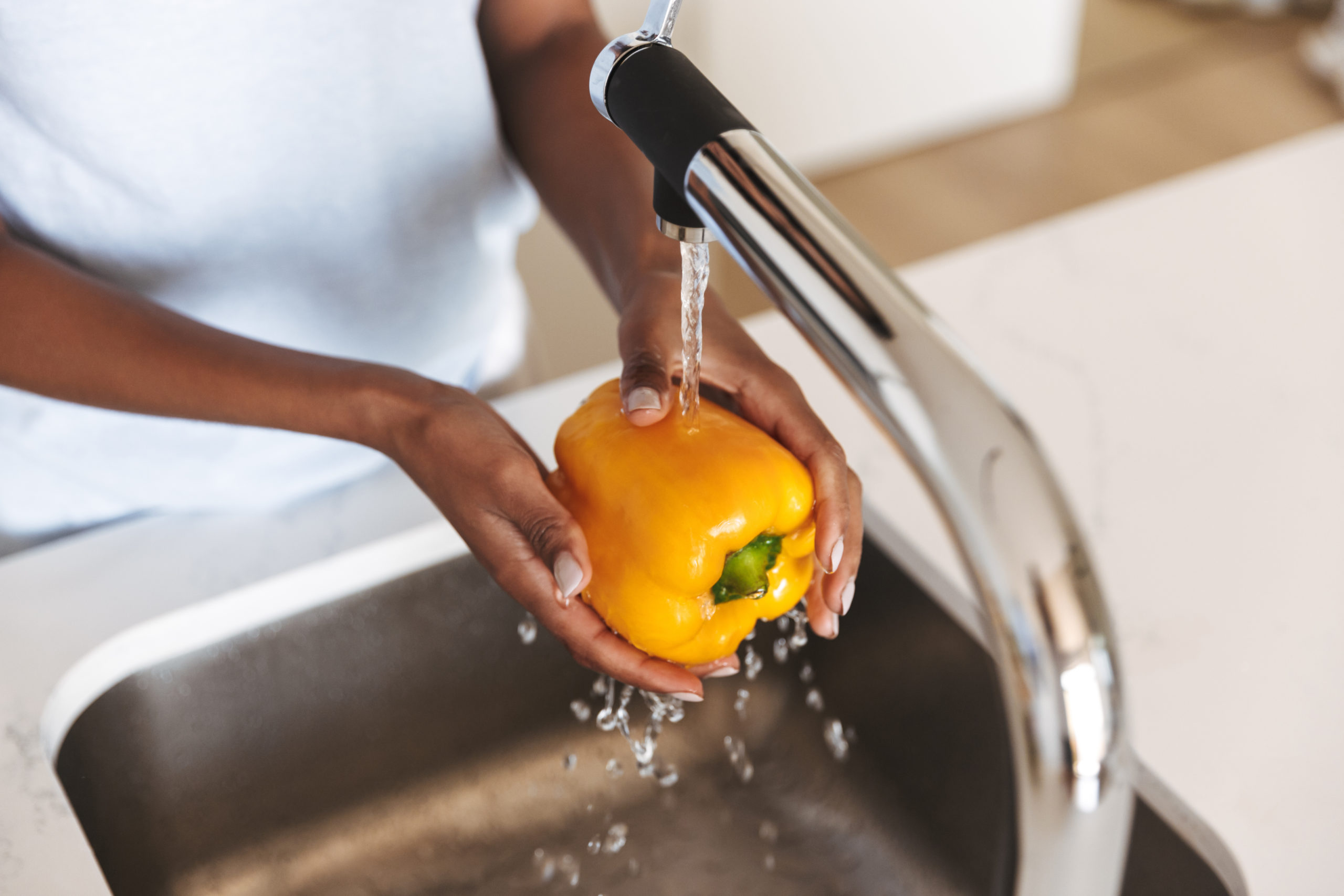 21.6.2021
Water fee 2022
The company's Board of Directors has decided on March 19, 2021 that the company will start collecting a water fee based on the number of persons as of January 1, 2022 in each property that does not have a water consumption metering installed (Tankers 3–6).
For 2022, the water fee is 7 euros / person / month.
A bulletin will be delivered to all residents in mailboxes during week 25.
Kt Oy Tankkari