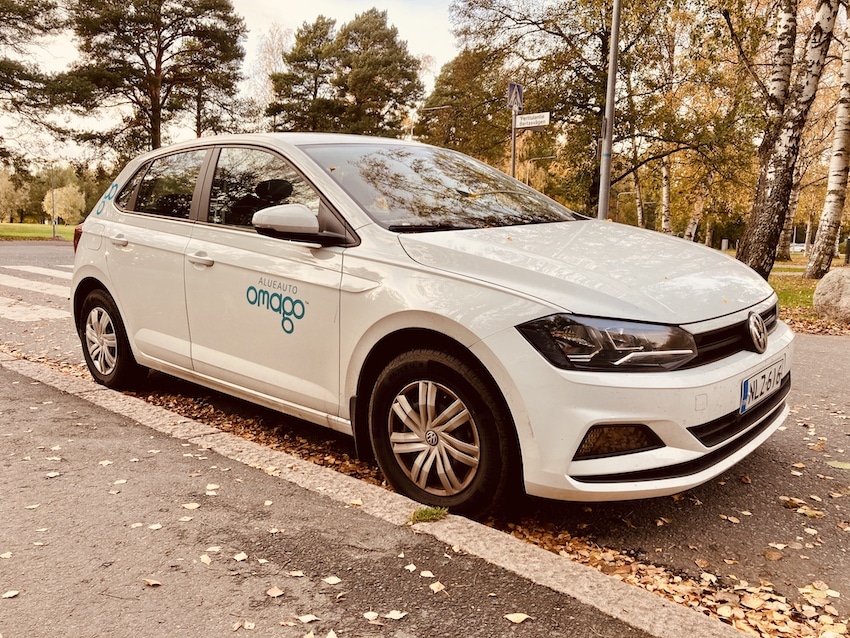 14.3.2022
Tenants have a shared car in their use!
Kt Oy Tankkari offers a shared car to our tenants as a new service. You can use the car for your daily needs such as hobbies, shopping or even visiting a friend.
The customer always has a serviced, refueled and reliable car at their disposal. The car is found in the parking area of ​​Kustaa Aadolfin katu 1, under the carport.


The user pays only for driving. The price of the car is 7 € / hour or a booking of more than 8 hours 60 € / day +0.10 € / km. To use the car, you must register as a user in the system. You can find the subscription code in the newsletter distributed in the apartments.
Service provider Omago Oy offers personal instructions 24/7 for using the car:
Shared car service allows you to enjoy the freedom of a car without the worries of owning a car. You can book our shared car and use it conveniently on your own phone. So download app now and experience an easy and carefree way of driving.