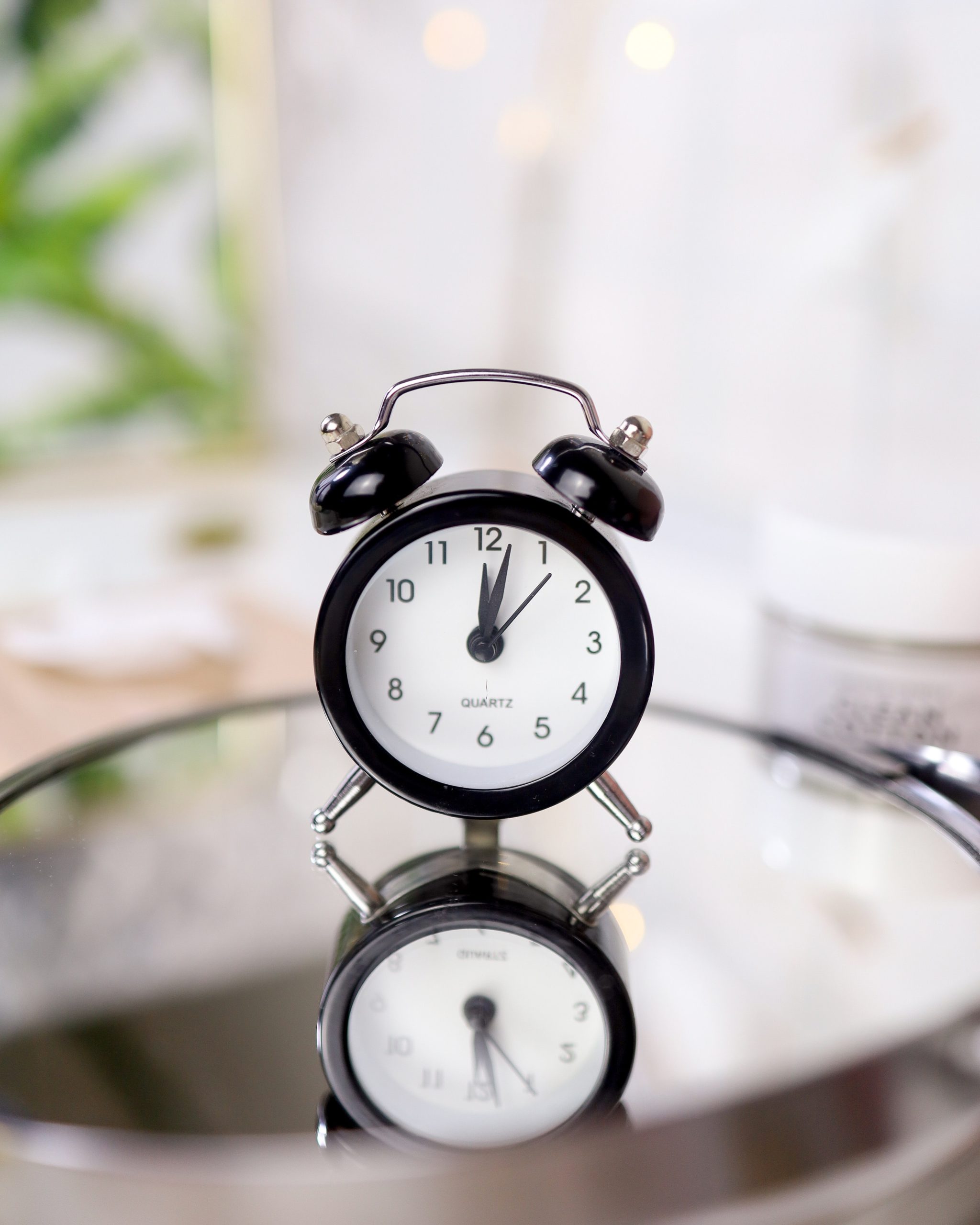 21.2.2022
New opening hours!
As of March 2, 2022, Tankkari office on Kustaa Aadolfin katu 1 will serve as follows:
Telephone service:
Mon- Fri 9 a.m. to 12 p.m.
Customer service:
Mon- Tue 12:00-16:00
On the first and last weekday of the month, we serve from 12:00 to 16:00
At other times, by an appointment. Please book your time by email, through tenant pages or by phone.
Please note! Changes in opening hours, we will announce in the News- section.